Better Business Bureau Honors American Pest
08/11/2017
News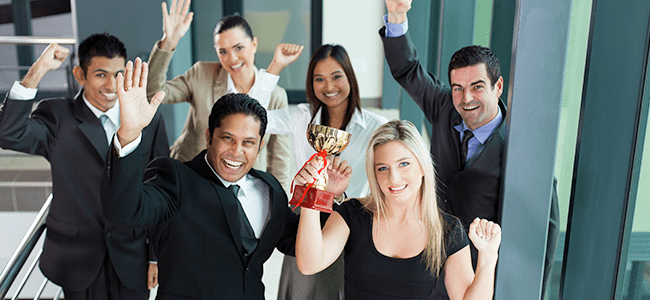 The Better Business Bureau of Greater Maryland is celebrating its 100th year and American Pest is among several top-rated companies being recognized for retaining outstanding membership—in our case—for over 77 years. Along with organizations like BGE and McCormick & Company, American Pest first contracted with the Better Business Bureau in 1940.
The Better Business Bureau (BBB) was born out of an increasing need to give consumers a voice; the year was 1912. While a lot has changed since then, the BBB continues to crack down on unethical business practices, stays on top of the latest scams, and helps people solve business complaints.
American Pest remains a proud member of the BBB and has upheld an A+ rating for the last 77 years. Only a select number of organizations can say that they've been members for 77 years—let alone carry the highest distinction of A+ membership—making our namesake a legacy to the Better Business Bureau and to the thousands of clients who rely on us each day.