Don't Forget The Termite Inspection
02/24/2017
Termites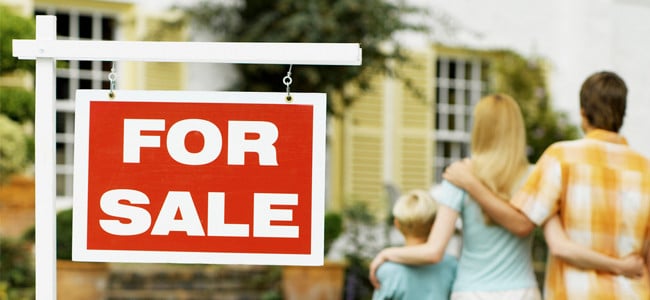 What could possibly more exciting than searching for, and falling in love with a new home? Perhaps it's a cute little Cape just big enough to get a young couple started, or a traditional Colonial with plenty of room for a family to grow. The agent has explained every beautiful nook and cranny and is just waiting for an offer to be placed on the table. Before you sign on that dotted line, make sure that you have also had the home completely inspected, including an inspection for termites. The last thing that you want to find out when you move in or begin any renovations is that there is thousands of dollars worth of damage done to the structure of your new home that you just spend most of your savings on. It isn't even something that you could blame the previous owners for, they probably had no idea that they had a termite infestation.
The termite is an expert at hiding exactly where you never want them to be; inside your walls, floors, beams and joists, eating their way through the structure of your home and compromising its integrity. The termite is called the silent destroyer for a reason. They are not like other pests that might leave evidence that they have moved in under the sink or in a drawer. These pests literally eat 24 hours a day, 7 days a week, quietly working their way through wood, wall board, wallpaper paste, beams, and even furniture, if they can find their way into the living space of the home. In most cases, a homeowner will never know they are there until they can actually see the damage that termites leave behind, such as tunneling through exposed wood surfaces such as beams, cupboards, and molding. More signs of termites include sagging floors, walls, or ceilings that take on the appearance of water damage.
A new home is likely the largest investment that most of us will make in our lifetime. As a homeowner, you want to do everything that you can to make sure that it's maintained properly. The best way to make sure that your home isn't damaged by termites is to make sure that you have our Preferred Care Complete package that gives year round coverage against termites and over 30 other common pests. Get the peace of mind you deserve and call American Pest today to discuss our quality termite services!