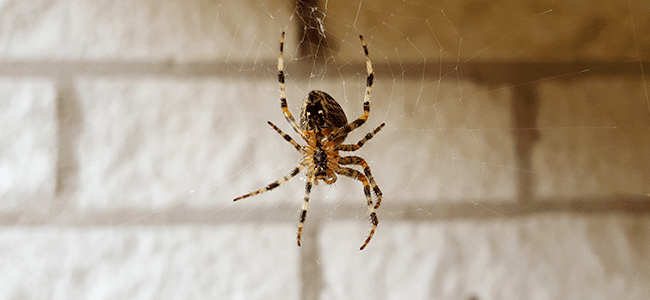 With every season, the characteristics of the weather change everything, and it has a huge impact on the pest pressures throughout the year. Winter will bring a whole host of pests some of which you don't have to worry about in the summer. You no longer have to worry about pests like mosquitoes. However, there are plenty of winter pests to be aware of as the weather gets colder.
The top 5 winter pests that commonly invade homes:
Most pests are hard to get rid of once they have entered your home and made nests or webs. They are hard to locate and hard to eradicate due to their elusive nature. Here are a few prevention tips for avoiding winter pests:
Eliminate food sources for the pests by cleaning up after meals, putting pet food away if unused, store foods in airtight containers with tight-fitting lids

Trim back bushes and trees away from your house to make your home less attractive to pests

Seal off entry points such as gaps and cracks in windows, doors, foundations and exterior walls.
More importantly, you will probably need the assistance of a professional pest control service to assure complete elimination of pests. A year-round plan will give you peace of mind all year long that your home is pest free.
If you are a homeowner in Washington D.C., Northern Virginia, and Maryland, including the Baltimore Beltway, you can count on American Pest for all of your pest problems. Our residential Preferred Care plans are comprehensive and eco-friendly specifically designed to protect your home, family, and pets. Give us a call today to discuss our different plans in order to find one that suits your needs and budget at American Pest.