An infestation in your place of business can harm your ability to attract and retain both staff and customers. That's why we have put together a variety of resources for the top industries we service.
Property Management Pest Control
Keeping your customers happy and bite-free is vital in retaining your residents. Properties throughout the Washington DC, Maryland, and Virginia are no exception to bed bugs, cockroaches, rodents, termites, and more haunting pests. If you are dealing with pest problems at one of your properties, check out our Resources for Property Management Professionals and download some tools to help educate yourself and your team.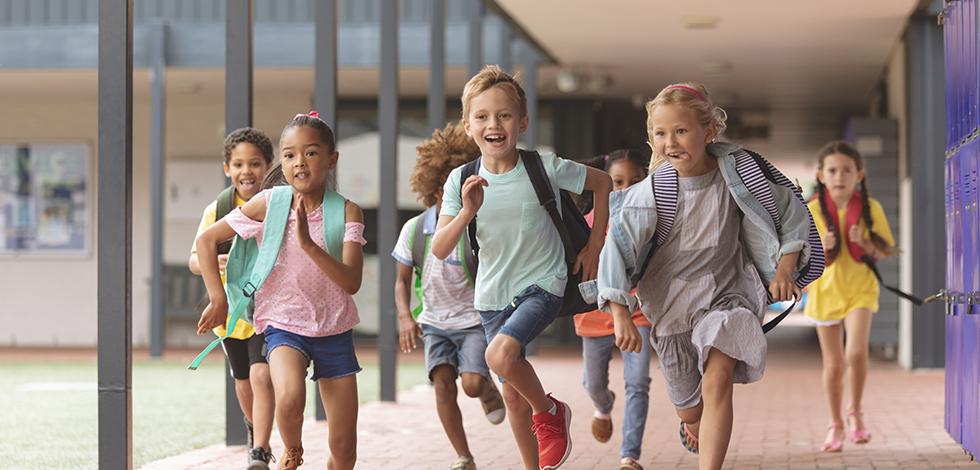 Pest Control For K-12 Facilities
Unfortunately, schools throughout the DMV area are no exception to infestations. With the threat of students and staff being exposed to bacteria and bites, it is important to have a pest control program in place. However, our region has specific requirements for the pest professionals you choose. Our Entomologists have assisted in designing a program that is best for each school. Check out our Resources for Lower Education Facilities and download some tools to help educate your staff, students, and even parents.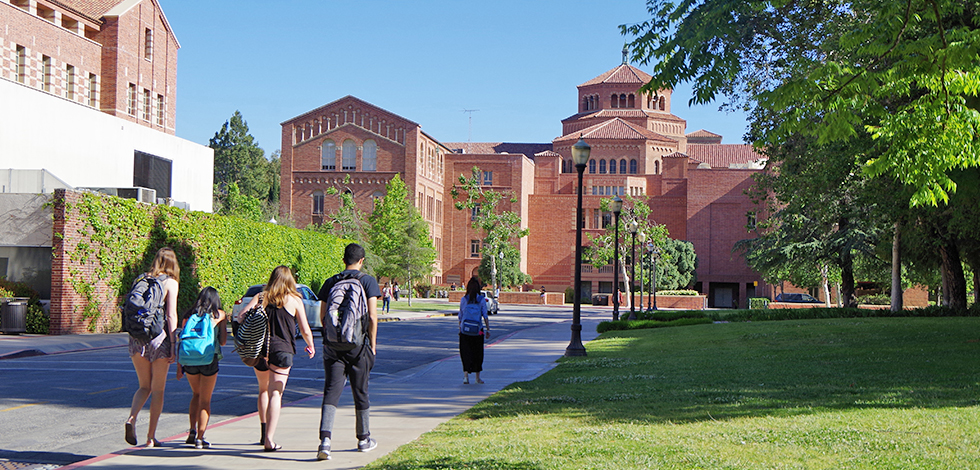 Higher Education Pest Control Guide
Highly trafficked Colleges and Universities are full of opportunities for pests to invade. Foodservice facilities are at risk of rodent infestations as well as small flies and cockroaches that love getting leftovers. Even worse, on-campus housing is the perfect place for bed bug infestations to develop. The entomologists and pest professionals at American Pest have been trained in designing unique pest control programs for schools to ensure that staff and students are protected from these pests. Check out our Resources for Higher Education Campuses and Facilities and download some tools to help educate your staff and students.
Pest Control Guide For Beer, Wine, & Spirits
Rodents, Roaches, and Small Flies are common pests for producers of alcohol for a variety of reasons. It's important for all producers to ensure that their product is uncontaminated while also keeping your business and customers protected. When it comes to protection from pest threats, it is always best to partner with a pest management professional (PMP) like American Pest. Check out our Resources for producers of beer, wine, and spirits and download some tools to help protect your facilities, your products, and your customers.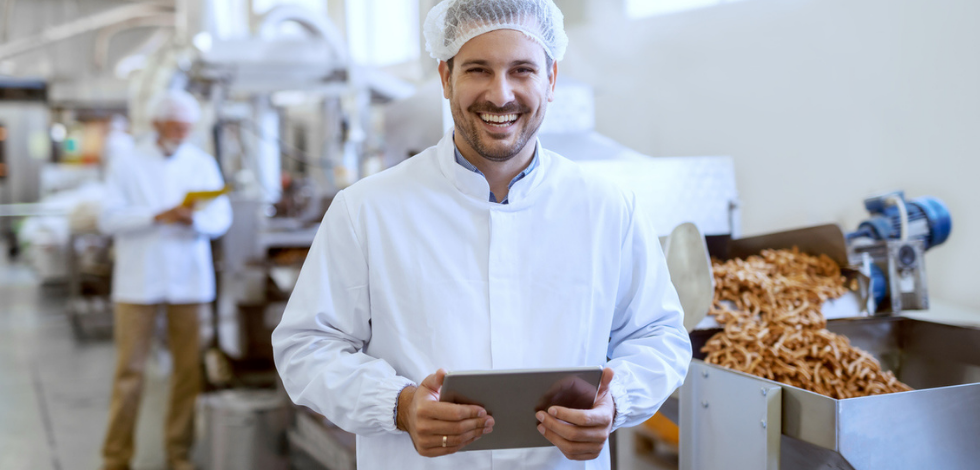 Pest Control Guide For Food Processing
With the ability to contaminate food, spread dangerous diseases, and start fires by damaging electrical wires, it's no secret that pests are better kept outside your facility and off your grounds. Cockroaches, flies, and rodents are just a few of the most commonly found pests that try to encroach upon the food industry. Check out our Resources for food processing facility managers and download some tools to help protect your facilities, your products, and your customers.
We Also Service:

Commercial Office Buildings

Condominiums

Retail and Shopping Centers

Restaurants

Hotels

Healthcare Facilities

Banks

Warehouses

Arenas and Stadiums

Don't See Your Industry Listed?

Just Ask! Our pest professionals service a large variety of facility and industry types. Our 3 step site evaluation process allows us to inspect the business and design a pest control plan that is unique to your business.

American Pest is QualityPro & QualityPro Green accredited by NPMA, the industry's highest mark of excellence, for our reduced-risk pest control methods and use of low impact EPA-labeled products. Pests are no match for our experienced team of LEED professionals. We've been proudly serving organizations throughout Washington D.C., Maryland, and Virginia for 90+ years and counting.