Effective Pest Control Solutions For Food Processing Facilities In MD, VA, & D.C. Area
Keeping your employees happy and bite free is made simple by maintaining a pest-free environment. Food processing facilities throughout the DMV are often home to pests such as rodents, cockroaches, and flies. If you have a pest problem at one of your facilities in the area, we can help! Minimizing lost revenue, protecting your reputation and providing you with an expert team of on-call pest control professionals are just a few things our clients love about American Pest.
Helpful Articles For Food Processing Professionals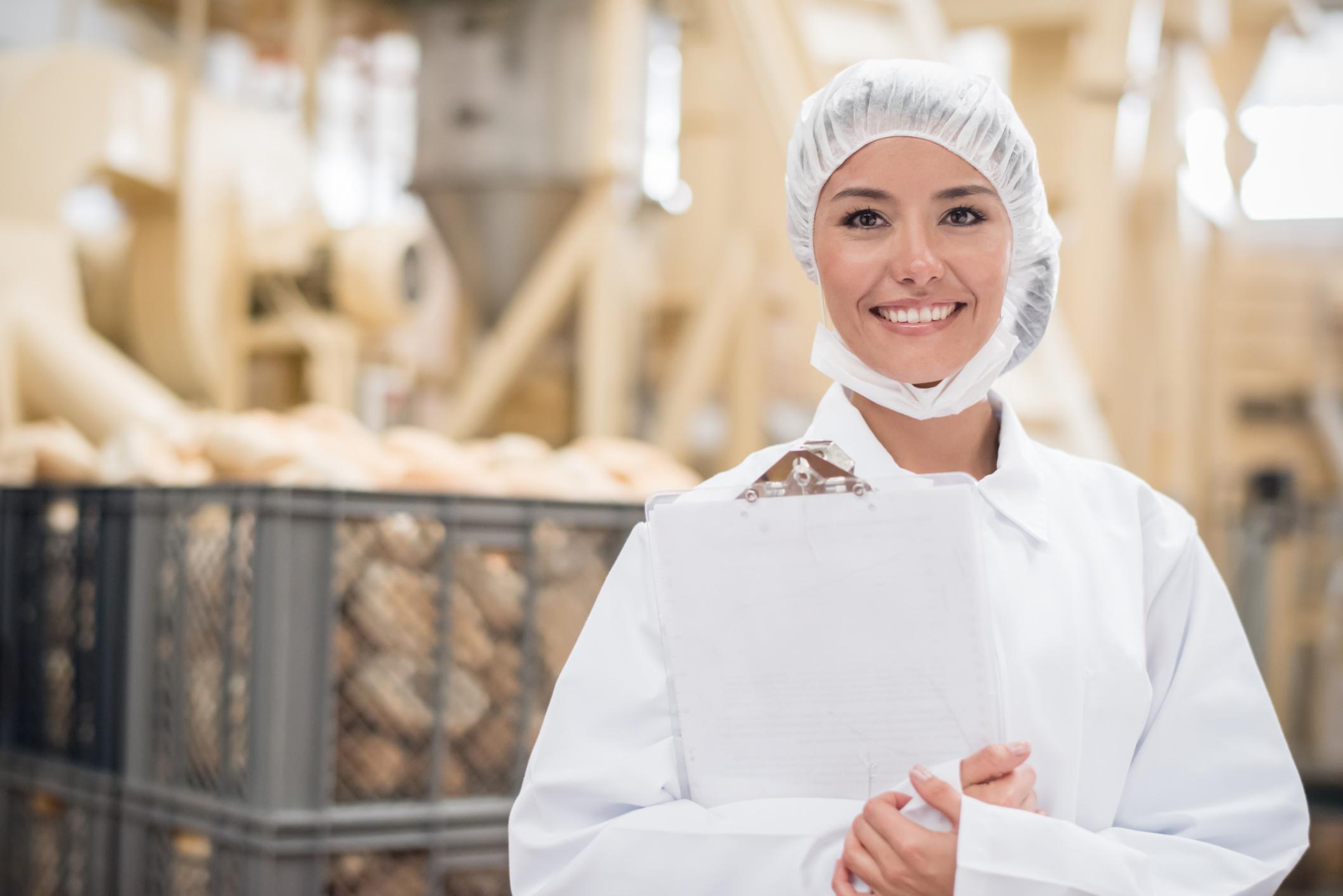 Comprehensive Pest Control For Your Facility
The team of professionals at American Pest employ a strategy for optimal results that is unique to each food processing facility. After all, there are many different facilities in the area, but they all come with different pain points. Some of the tactics we deliver include: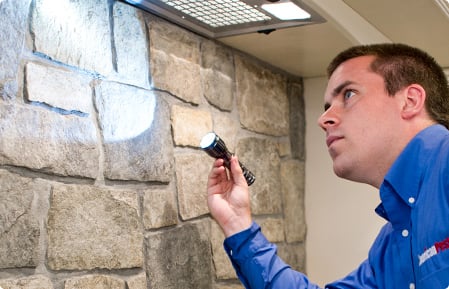 No two facilities are alike. That's why our Certified Pest Control Specialist will begin with a detailed inspection of your facility from the outside in. He/she will use integrated pest management theory to provide a comprehensive evaluation of the pest pressures unique to your business.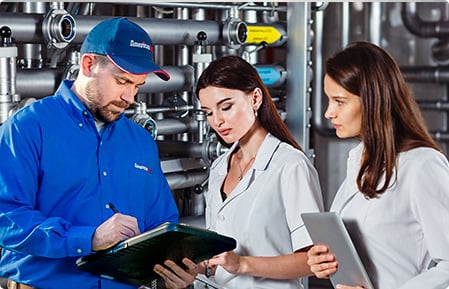 We will provide you with the details of our findings and make recommendations based on pest habitat, environmental concerns, and any conditions conducive to pests making their way into your facilities.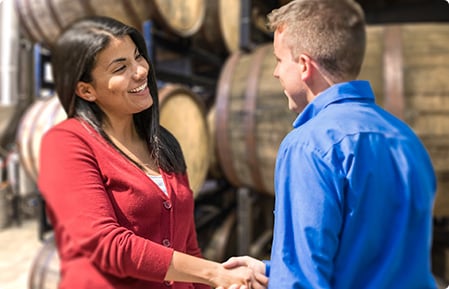 What's important to you is important to us. That's why working with you on developing a custom solution that meets the growing needs of your business is a critical component of our approach to pest control. Together we can work to strategize a solution that suits your needs and your budget.