Benefits Of Claiming Your Free Site Evaluation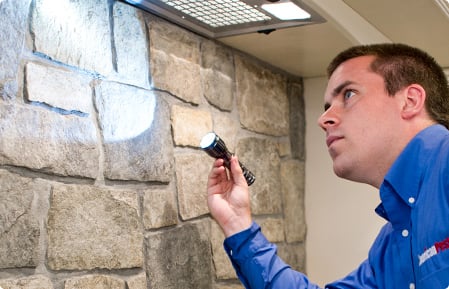 No two campuses are alike. That's why our Certified Pest Control Specialist will begin with a detailed inspection of your buildings from the outside in. He/she will use integrated pest management to provide a comprehensive evaluation of the pest pressures unique to your schools property.
We will provide you with the details of our findings and make recommendations based on pest habitat, environmental concerns, and any conditions conducive to pests making their way into your facilities.
What's important to you is important to us. That's why working with you on developing a custom solution that meets the growing needs of your school because your staff and your students are a critical component of our approach to pest control. Together we can work to strategize a solution that suits your needs and your budget.
We like that American Pest's technicians are professionals, they excel in performing. We also like that supervisors are prompt to respond to any requests and make accommodations.
Washington Adventist University
Problems with pests? We can help! (855) 212-3677