Termite Inspections For Real Estate Transactions
Whether you're buying, selling or refinancing the team of termite inspection professionals at American Pest will make the process easy for you. Our certified technicians provide comprehensive WDI inspections and NPMA-33 reporting throughout Washington DC, Maryland and Virginia.


Real Estate Inspections
While the inspection process itself is thorough and detailed, it typically involves two steps:
1. Inspection of the property
The reporting process begins with a visual inspection of all safely accessible areas of the home, including basements, crawl spaces and attics. Our certified termite inspectors will look for visible signs of current or past insect activity, signs of damage or conditions lending themselves to future wood destroying insect problems.
2. Documentation and treatment (if necessary)
Once the visual inspection is completed, you will be provided with a NPMA-33 report of our detailed findings. If damage from insects is detected, or the presence of live insects, our professionals will consult with you on the best course of action to take.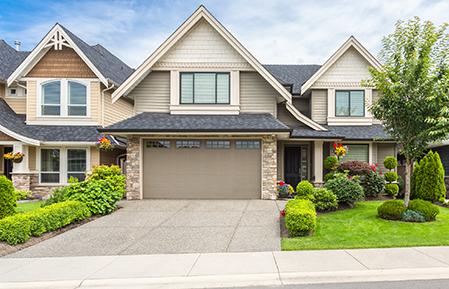 Typical Wood Destroying Insects
Wood destroying insects most reported on WDI inspections in our region are subterranean termites, carpenter ants, carpenter bees and powder post beetles. These insects are appropriately named by their ability to cause damage to homes, businesses and other structures.
Real Estate Inspections
Fill out the form to schedule your real estate inspection